Only a few months ago, it was the latest Grand Slam where Novak Djokovic won his 6th Wimbledon title. But more importantly, he won his 20th Grand Slam and is now tied with Roger Federer and Rafael Nadal. Ash Barty won her first-ever Wimbledon championship in the Women's Singles but has pulled out of the US Open due to the pandemic.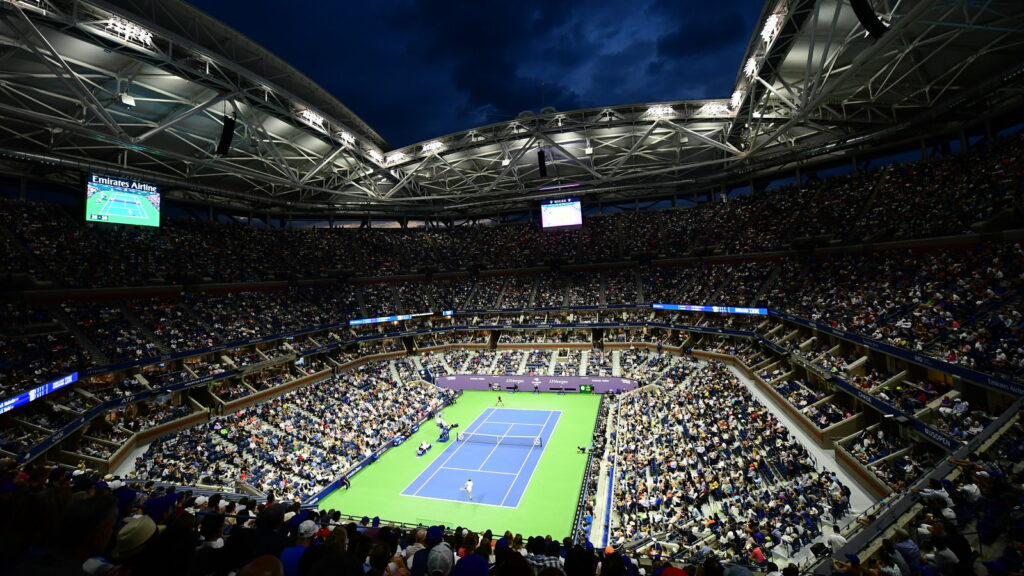 Before we consider a few players from the women's tournament, let's look at some major announcements this week that are sure to affect the outcome. Ash Barty and Naomi Osaka, world number one and number two respectively, have both pulled out of this event. In the men's category, Rafael Nadal, Dominic Thiem, and Roger Federer have also withdrawn.
This will definitely have an impact on both Men's and Women's, and it will open up the door for a few wild cards to make a play.
Women's
Barbora Krejcikova
This young Czech has been going under the radar this season. Winning the 2021 French Open, she went on to win the gold medal in the Olympic women's doubles. She's a 7-time Grand Slam winner, six times in doubles.
After winning the French Open earlier this year in the singles tournament, Barbora might well cause an upset at the US Open. She has broken into the top 10 this season after being unseeded leading into the French Open.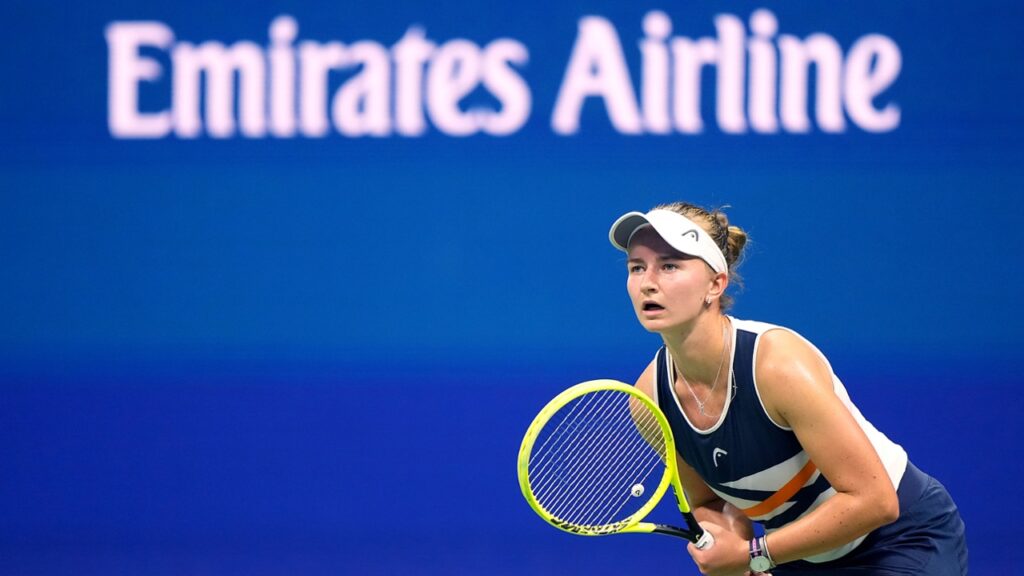 Aryna Sabalenka
The young 23-year-old from Belarus has been in some great form recently. Making the semi-finals at Wimbledon earlier this season was a strong sign that Aryna is starting to peak. Aryna is ranked world number three, just behind Ash Barty and Naomi Osaka, and there is no doubt that Aryna knows she has a chance to close the gap on these two as both Ash and Naomi have pulled out of the US Open.
Last year, Aryna made the quarter-final at the US Open. With more players withdrawing from the US Open this year, it is looking like Aryna could become the firm favorite.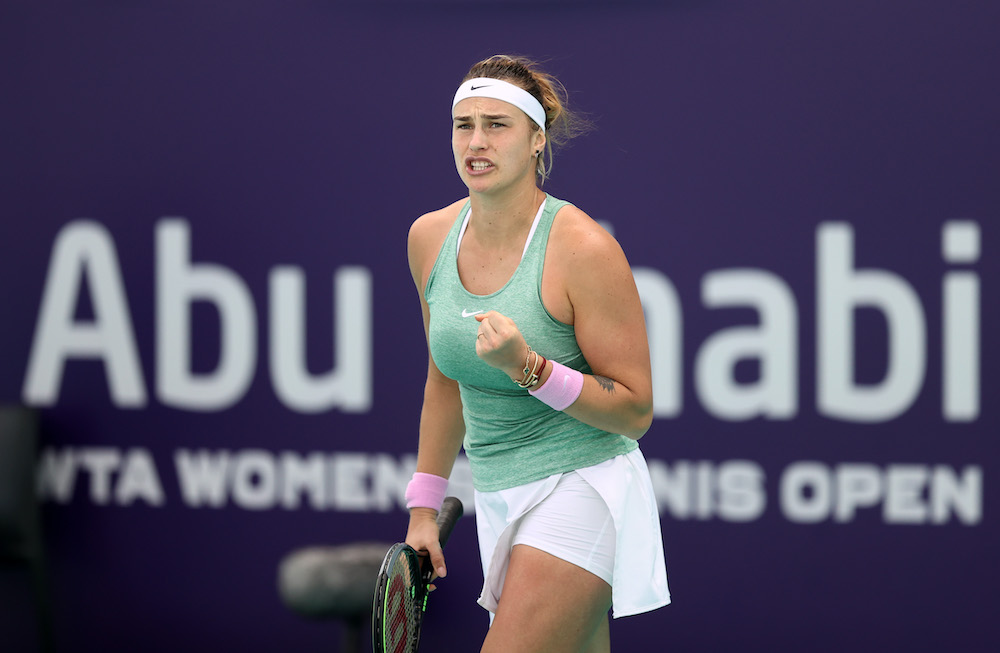 Karolina Pliskova
Over the past month, Karolina has been dominating the courts, starting at Wimbledon. Karolina made the final but went down to the world number one Ash Barty. Then she made the final at the Canadian Open to again go down to Camila Giorgi. Currently, Karolina is playing in the Western & Southern Open, where she has made the quarter-final so far.

Pliskova has not had a great run at the US Open in the past, but with her current form, she's looking very sharp and has a high chance of winning the US Open.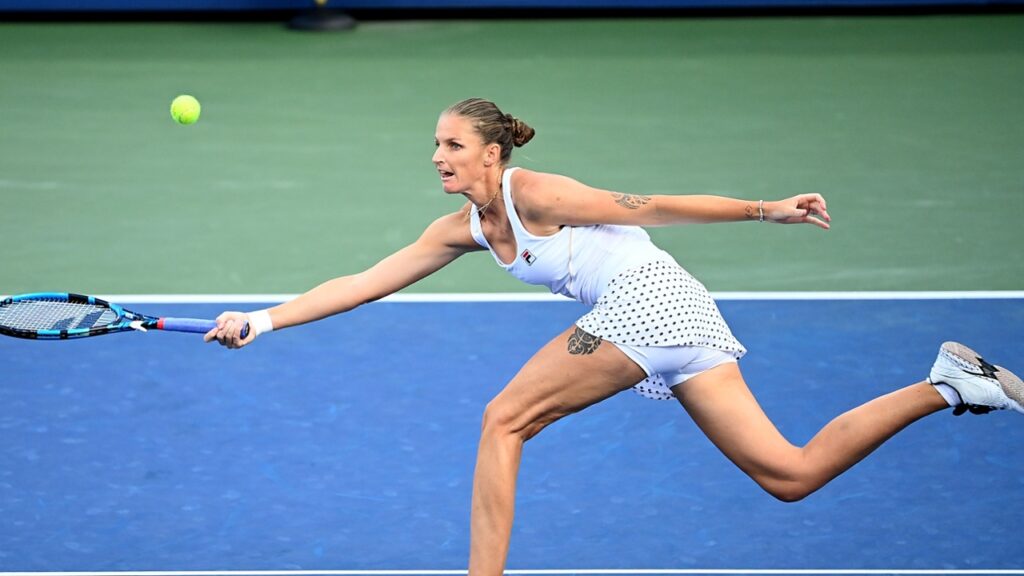 Petra Kvitova
This is the perfect time for Petra, world number eleven, to turn on her game and climb the rankings yet again. Petra has won two Grand Slams in her career, both at the Wimbledon Championships in 2011 and 2014.

Petra has more experience on the court than some of the other women but whether or not this will make a difference is yet to be seen. She's sure to cause a few upsets in this event, but it could be a big ask to go all the way. Do watch her play with interest.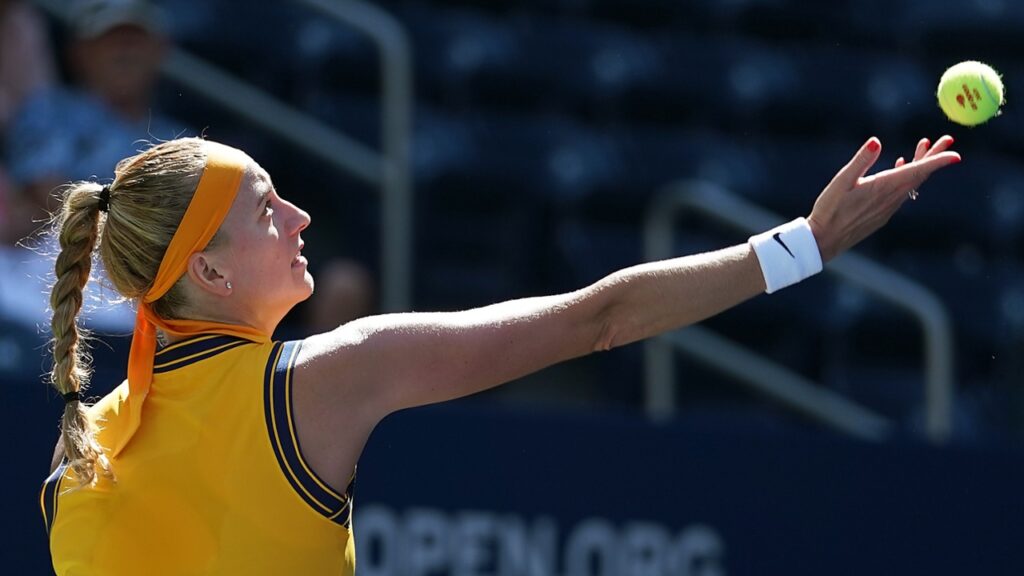 To recap the women's, it could be tighter than ever as the two top seeds will not be playing at the US Open this year. The player to watch will be Aryna Sabalenka, but also expect Petra Kvitova to impress.
Men's
The focus will be on Novak as he looks to claim another Grand Slam. If successful, Novak will hold the record for most men's Grand Slam titles.

Rafael Nadal – 20 Grand Slams
Roger Federer – 20 Grand Slams
Novak Djokovic – 20 Grand Slams
Novak Djokovic
Novak has been in a zone of his own, performing at a standard where all spectators and players just sit back and watch his talent unfold. Earlier this year, Novak made a statement during the French Open final where he came up against another superstar Stefanos Tsitsipas (the Greek Freak) in the final.
Tsitsipas took the first two sets, 7-6 and 6-2. After he dominated the second set, it seemed that he would easily go on to win this Grand Slam, but Novak switched into gear and won the next three sets in a row to win the French Open. Novak's most recent victory was Wimbledon, where he again dominated.
With all the momentum Novak has, it will be hard to beat him.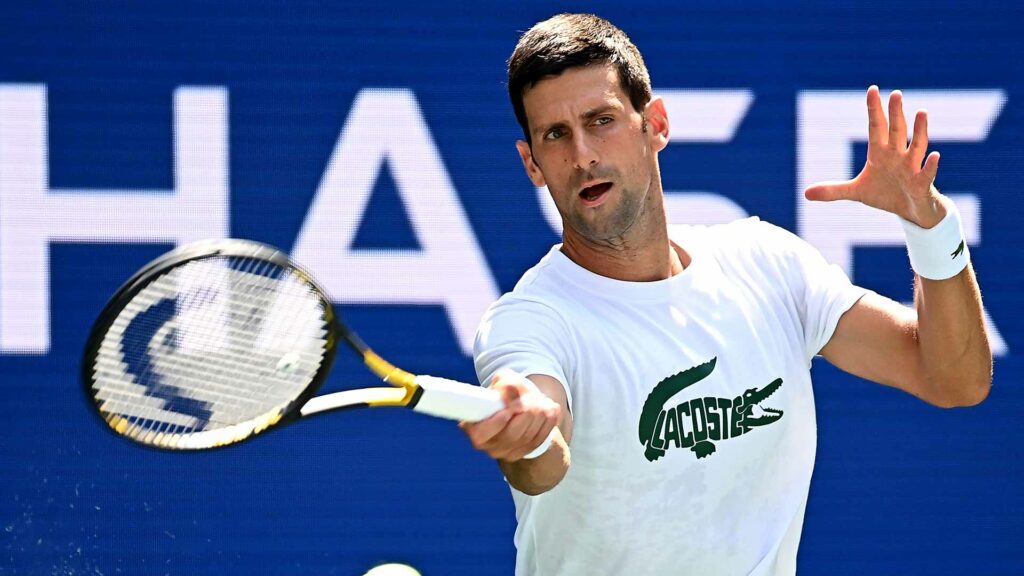 Stefanos Tsitsipas
Stefanos Tsitsipas, aka the Greek Freak, is a crowd favorite and for all the right reasons. Surprisingly, Tsitsipas is yet to win a Grand Slam, but he came close earlier this year in the French Open, where he put up a great fight against the world number one Novak Djokovic.

Tsitsipas is currently world number three, which shows his resilience and determination. It's quite unbelievable that just five years ago, he was ranked number 210. In 2017, he broke into the top 100 finishing the year at 91. Then in 2018, with his consistent performance, Tsitsipas was ranked fifteen in the world, and in 2019 and 2020—number six. Tsitsipas is sure to have learned a lot from the previous Grand Slam final against Novak, and he'll use this learning to take the next step and win his first Grand Slam.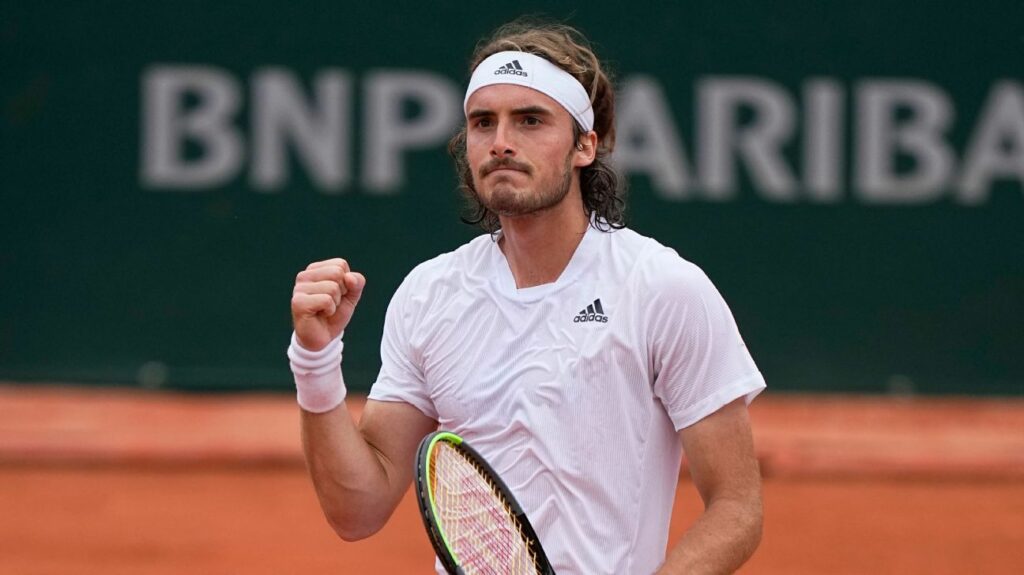 Alexander Zverev
Zverev is coming off winning the Olympic gold medal where he beat Novak Djokovic in the semi-finals. You cannot ignore Zverev as he was also the runner-up in last year's US Open, where he lost to Dominic Thiem.
Tsitsipas and Zverev are always an exciting match to watch, and this will be the only roadblock for Zverev. This year they have faced each other in two semi-finals in the French Open, where Tsitsipas won in five sets, and then at the Western & Southern Open, where Zverev won in three sets.

Zverev is world number five, but with Nadal (ranked four) not attending the US Open and Tsitsipas (ranked three), he could improve his world ranking if a few wins come his way.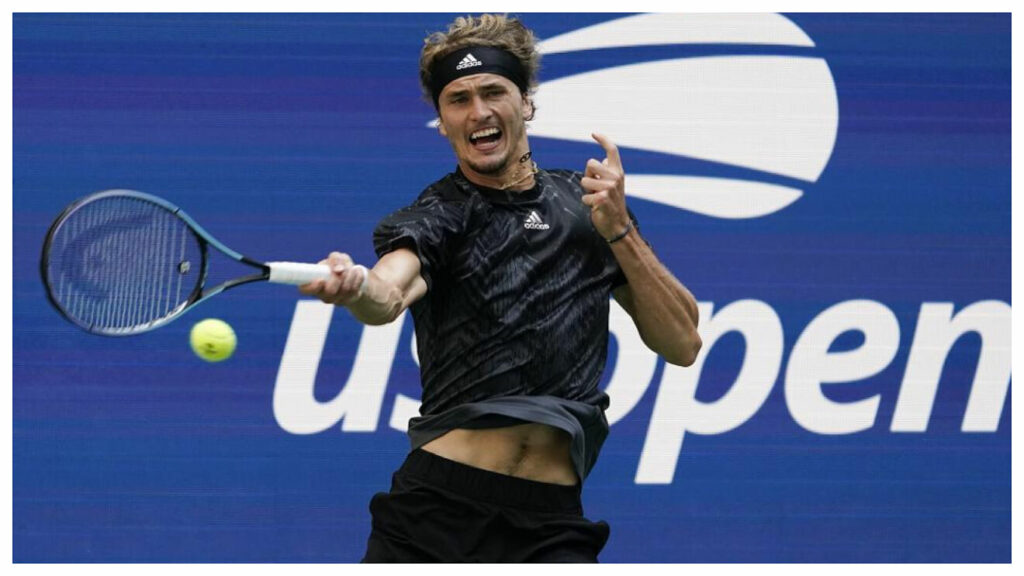 Daniil Medvedev
World number two, Medvedev announced that he is confident that he can win the US Open 2021. Daniil is a two-time Grand Slam finalist and is looking to win his first Grand Slam.
The young superstar made it to the Australian Open earlier this year and lost to Novak Djokovic. He also lost to Nadal in the 2019 US Open in an epic five-set match. Medvedev has been in the position to win a Grand Slam but has not been able to convert.

Could this US Open be the break Medvedev is looking for? As some key players have pulled out, this could be his time to shine.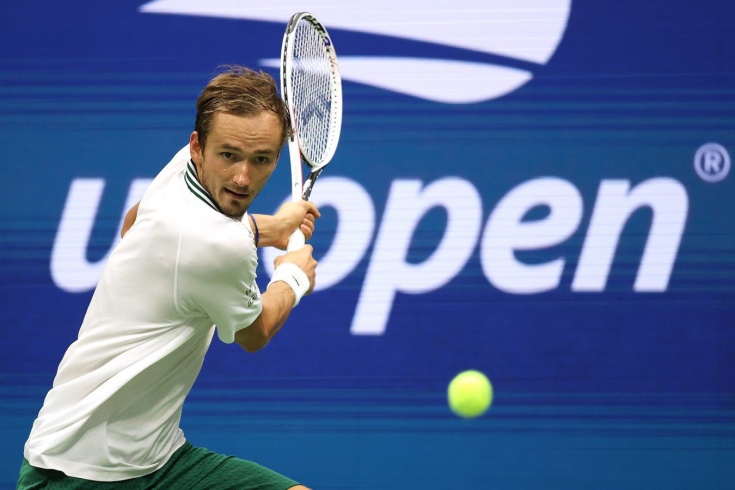 Matteo Berrettini
World number eight, Matteo Berrettini has been in good form this year. He also made his first Grand Slam appearance, where he went down to world number one Novak Djokovic at Wimbledon.
Matteo will be seen as one of the wild card players at the US Open, but given that he's played here before and has been in great shape this year, the young Italian could shake things up a bit.
Matteo was ranked world number nine at the start of the year and is currently world number eight. Even though he hasn't made a big impact on his ranking, it is showing that he has the hunger to continue to dominate the court.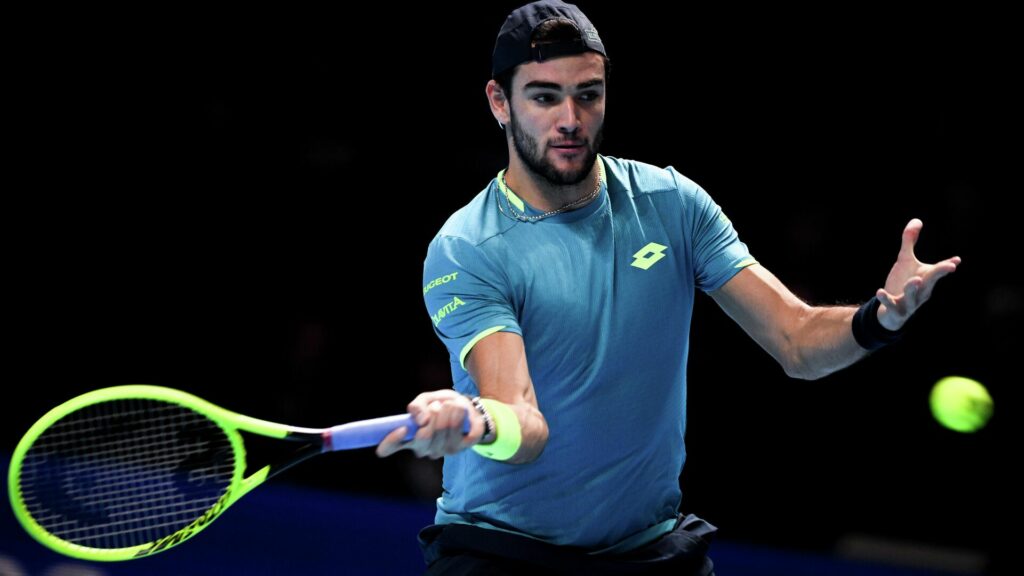 To recap the men's, it is clear that Novak is the one to beat. A lot of talent will try to get in the way of Novak winning another Grand Slam, including a clear top three who will fight to win the tournament. All in all, the games are going to be extremely exciting to watch, with Stefanos Tsitsipas being the one to keep an eye on.